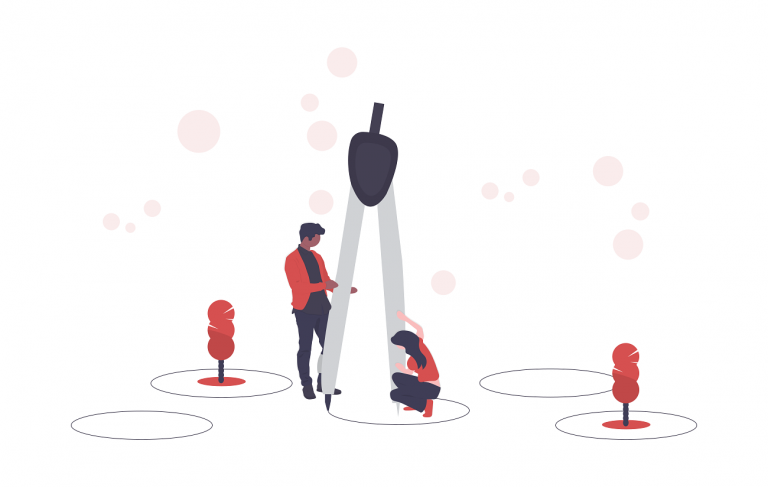 Design-Led Innovation enables us to envision and create human-centered solutions
We are the right partner to digitally transform your business - creating easy-to-use and yet powerful experiences
for your customers and employees, on-top of market-leading software & platforms, including
Industry Cloud CRM Systems, Digital Marketing Platforms and Content Management Systems.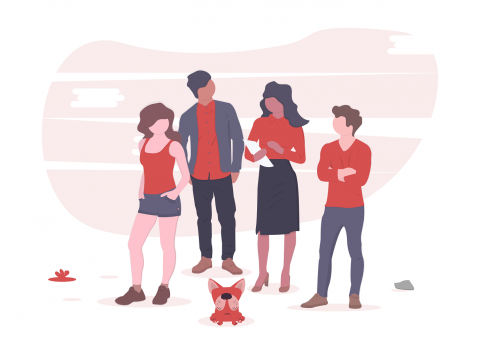 Our company was built with a core purpose in mind:
Obsessively focus on the customer.
We are starting with the customer experience and work backwards to the technology. People are in the center of everything we do. That is visible through our professional behavior, delivery performance and results.

Vlocity delivers industry-specific cloud and mobile software that embed digital, omnichannel processes for customer-centric industries. Vlocity enables companies to achieve faster business agility and time to value from the cloud.

Enterprise-grade applications every user loves.
UX-driven Web and Mobile Application Development

A collection of best-in-class solutions for marketing, analytics, advertising, and commerce. All integrated on a cloud platform, along with service, support, and an open ecosystem — so you can deliver amazing customer experiences.