Our Self
We are a team of Subject Matter Experts with a fundamental purpose:

We are building strong relationships and customers for life.

The services business is all about trust. And trust is a result of credibility and intimacy.
"The purpose of business is to create and keep a customer."

Peter Drucker
Our Mission: To Empower and Delight People
What do we mean by that? Obsessive focus on understanding the perspective of the person who experiences a problem, their needs, and whether the solution that has been designed for them is truly meeting their needs effectively or not – Human Centered Digital Experiences.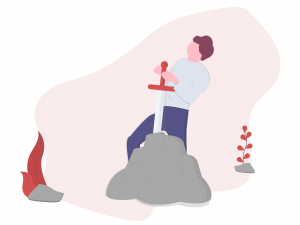 Increase the productivity of your users and the operational efficiency of your organization
Increase usability for people with a wider range of capabilities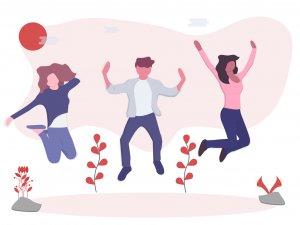 Easy to understand and use
Exceptional user experience
Reduce discomfort and stress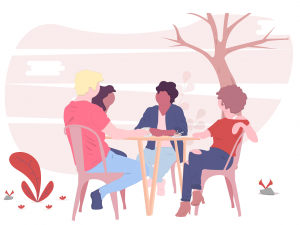 We focus on the people in everything we do
We take a holistic view: Think of everything as a system
We ask the right questions
Our Approach: Design-Led Innovation
"Design is not just what it looks like and feels like. Design is how it works."

Steve Jobs
We understand that design means more than creating pretty user interfaces. We follow the principle of Design-Led Innovation (DLI), which combines business, experience & technology context with key user insights to inform innovative design solutions.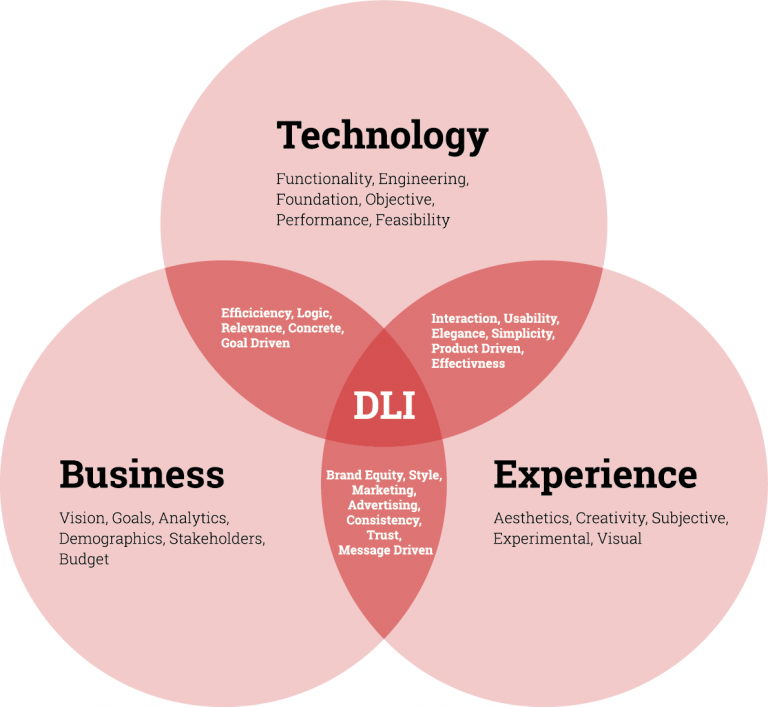 We are protecting the privacy and security of our customers, our fellow employees
and the company's confidential information and assets.
We are proud of our professional appearance,
language and behavior.
We have the opportunity to continuously
learn and grow.
We are creating a work environment of teamwork and lateral service
so that the needs of our customers and each other are met.
We own and immediately respond
to customer problems.
We are continuously seeking opportunities to innovate and improve
the "starke AG" experience.
We are understanding our role in achieving the Key Success Factors and creating
the "starke AG" experience.
We are empowered to create unique and delightful
experiences for our customers.
We are always responsive to the expressed and
unexpressed wishes and needs of our customers.
We build strong relationships
and create customers for life.
 We are responsible for uncompromising levels of quality
and creating value for our customers.