Design & Strategy
Experiences and processes run a business. We are keen to understand and work together with you on your needs to deliver a seamless experience that suits your business goals, needs, and customer expectations.
Business Discovery & Vision
Process Discovery
Experience Evaluation & Envisioning
Customer Experience Strategy
User Experience Design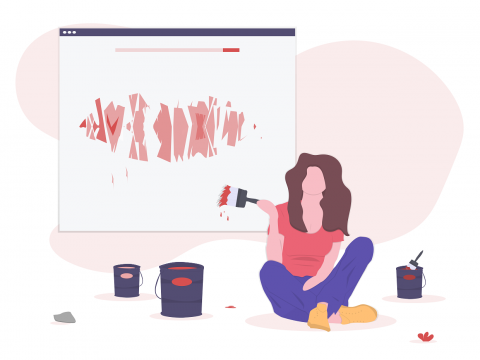 Business Discovery & Vision
Aim of business discovery is clear understanding of business objectives - what are desired outcomes? As we move towards identifying solutions, we ensure they are linked to some desired business value.
Typical Challenges
Where do we start?
What could be quick wins?
Definition of a minimum viable product (MVP)
Value
Business Discovery helps the customer prioritize solutions without getting caught up in features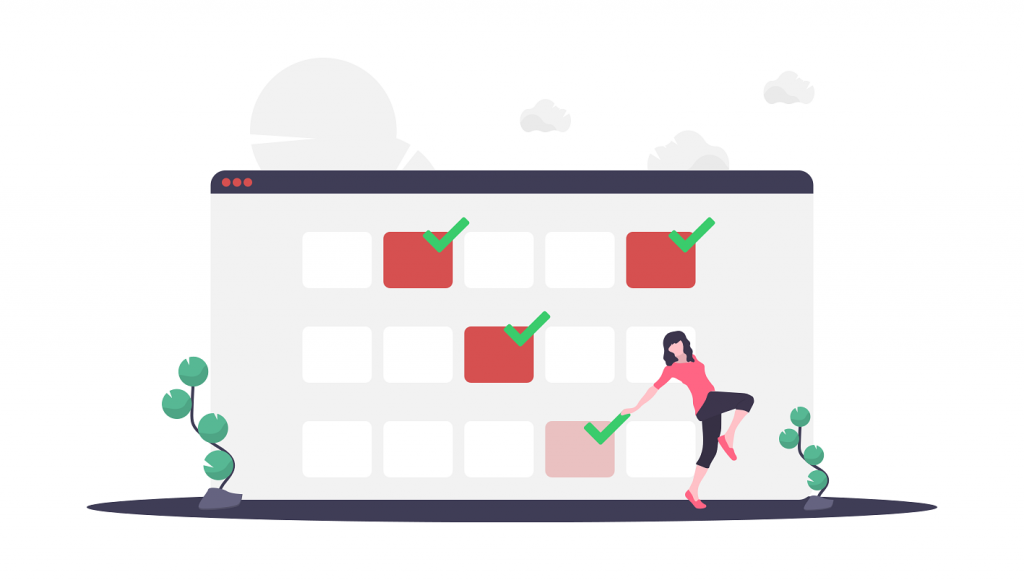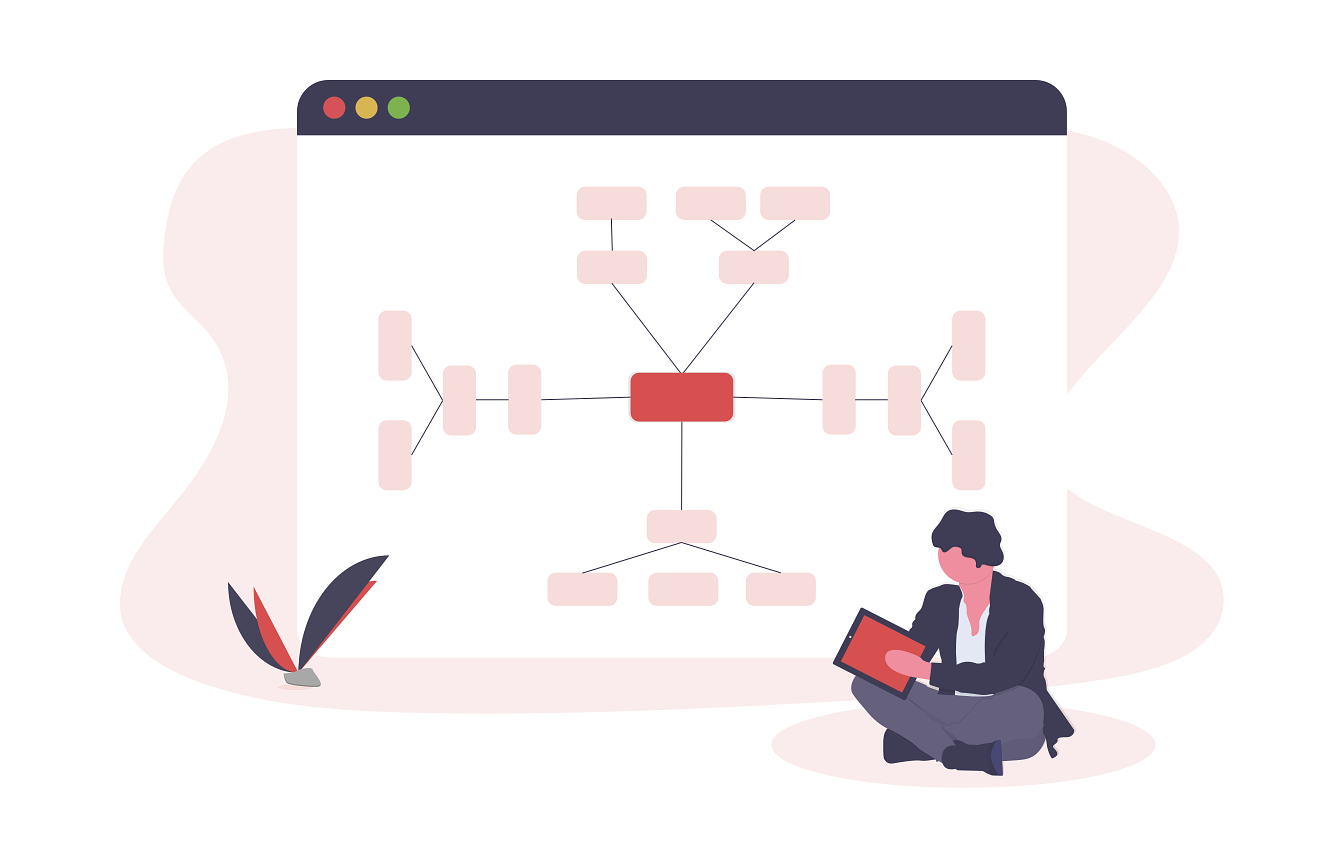 Watching our users in their environment, interviewing them, we can observe things that lead us to key application insights.
Typical Challenges
Are there colored stickers on the front of the PC?
Why would someone using a computer have a big desk calculator?
What's with the calendar up on the wall, and what are all these lists of phone numbers stuck on the walls?
Broken processes due to siloed systems
These are things that people have done to work around inefficiencies in their system.  They are mental reminders to ease task flows.
Value
Craft dynamic customer interactions without code, and deploy to multiple channels and devices
Guide users through sales and service processes with fast, personalized responses, and seamless integration to enterprise applications and data
Experience Evaluation & Envisioning
Identifying the possibility to optimize the solution or website just before or right after go live.
A UX review to identify any gaps in the experience such as: Task Efficiency, Task Effectiveness, Personalization Implementation, Memorability.
Typical Challenges
During implementation we learn gaps in the flow, UX issues, opportunities to include personalization etc. Due to the focus on meeting deadlines some of these vital issues are not looked into. Conducting a review right before go-live helps us provide customers a clear roadmap of what needs to be addressed and possibly improved post-launch.
Value
Identify the gaps in the experience and increase traction/stickiness of various aspects of your digital entities
Convert user insights into personalization features
Learn user preferences through click-through patterns and identify optimization opportunities
Analyze data to optimize and simplify the user experience and visual design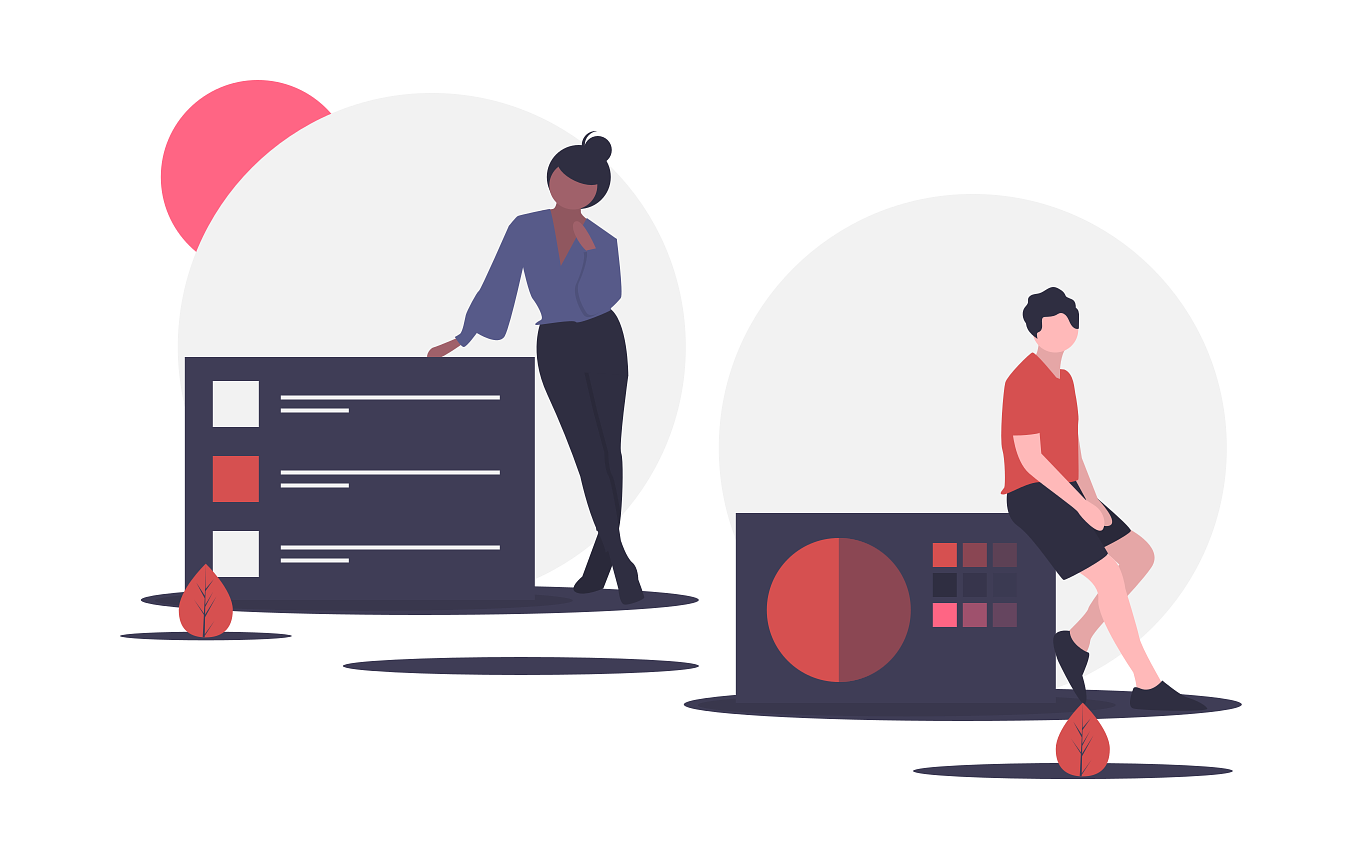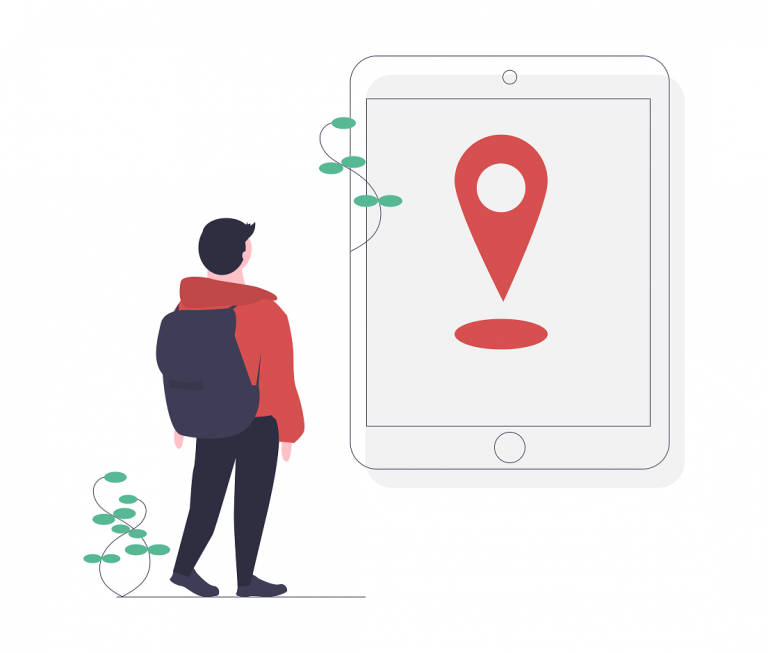 Customer Experience Strategy
A strategy that ensures the right experiences get built to suite customers' needs and expectations. Make sure it supports business objectives, accurately reflects the brand, aids in prioritizing which customer goals to support and how to support them.
Typical Challenges
Hard time understanding customer expectations and knowing how to exceed them
Inability to deliver consistent & personalized customer experiences across all channels
Difficulties in establishing a customer-centric culture
Difficulties to measure the customer experience across all touchpoints
Value
Customer-centric process enhancements
Understand and identify valuable moments in the customer journey to develop a strategy on reaching customers at the right time with the right experience
Foster a customer-centric culture to embrace the customer and align business strategies
Establish measures in conjunction with business objectives
Revamp existing touchpoint or conceptualize design from scratch.
Typical Challenges
End to End UX consulting. Revamp of the customers existing digital touchpoint or conceptualizing the design from scratch
Need for experts to conceptualize and visualize the overall touchpoint experience, information architecture, user journeys and interactions
Value
UX design that is solution compliant
Ensure UX standards and quality
Convert user insights into personalization features
Learn user preferences
Enhance experience through usability testing
Analyze data to optimize and simplify the user experience and visual design