Our Offer
We are the right partner to digitally transform your business - creating easy-to-use and yet powerful experiences for your customers and employees, on-top of market-leading software & platforms, including Industry Cloud CRM Systems, Digital Marketing Platforms

and

Content Management Systems.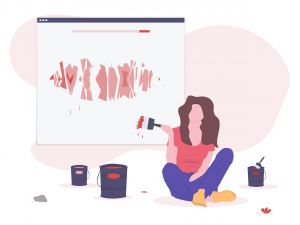 Experiences and processes run a business. We are keen to understand and work together with you on your needs to deliver a seamless experience that suits your business goals, needs, and customer expectations.
Business Discovery & Vision

Process Discovery

Experience Evaluation & Envisioning

Customer Experience Strategy

User Experience Design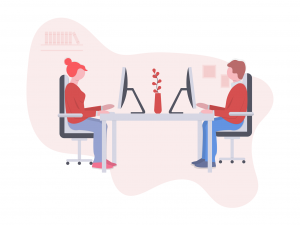 We turn strategies into reality and build
industry-specific solutions for your customers
and employees, at both high speed and quality.
We can lift up your business based on
market-leading software & platforms, including:
Industry Cloud CRM Systems

Digital Marketing Platforms

Content Management Systems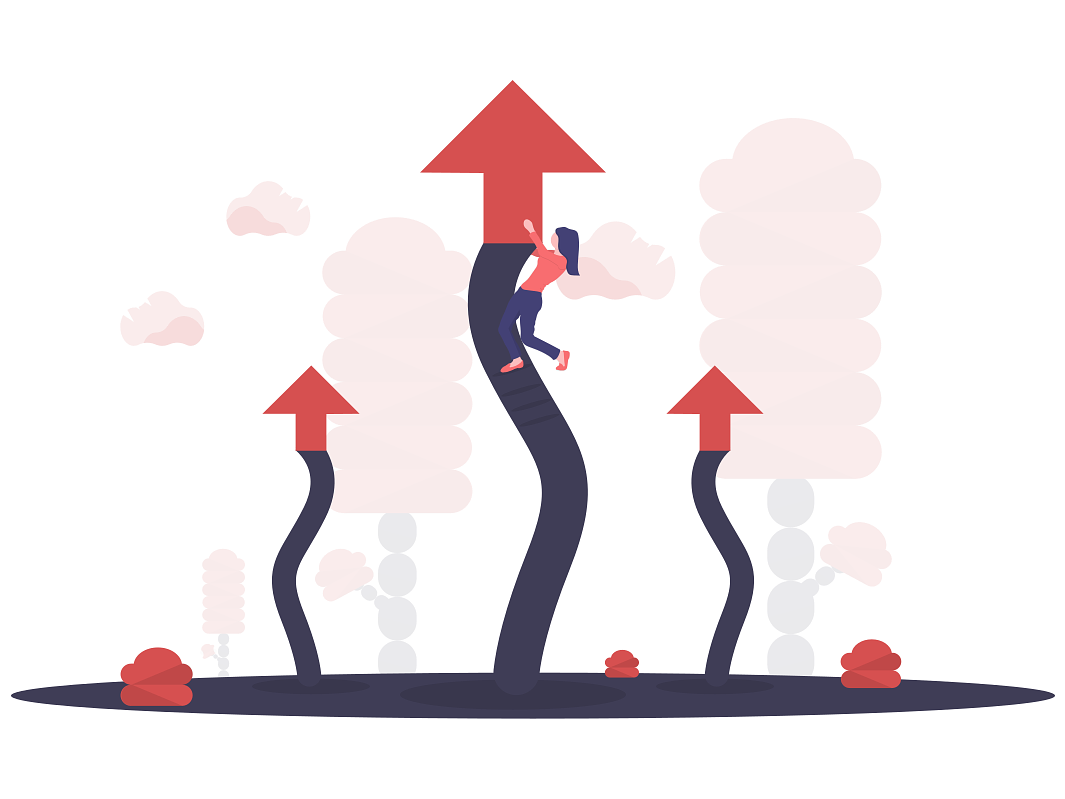 Grow
Here we are bringing the solution to the customers/users. As a basis, a rollout needs to happen, users must be convinced and enabled. Leveraging continuous evaluation and analysis of the solution, for example, user feedback or quantitative analytics, measures are taken to optimize the solution.
Launch Planning & Rollout

User Enablement

Solution Optimization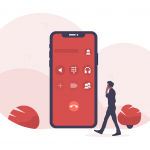 Communications
Going through the full digital transformation can be challenging in such a rapidly changing sector like Communications. We elevate your business by improving both employee and customer experience and enable innovation by implementing fully agile and flexible processes.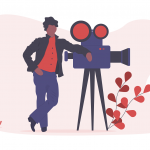 Media
The media sector is undergoing massive disruption. If you want to stay ahead, constant innovation and strong customer focus is a must. We partner with you to deliver strategy, processes and tools that will set your company up for success in a challenging environment.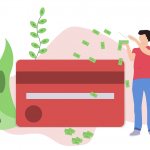 Financial Services
Many Financial Services businesses need to catch up on customer centricity and overcome limitations of legacy architecture. We help you to put customers front and center, and enable your team to innovate ahead of the market.

Vlocity delivers industry-specific cloud and mobile software that embed digital, omnichannel processes for customer-centric industries. Vlocity enables companies to achieve faster business agility and time to value from the cloud.

Enterprise-grade applications every user loves.
UX-driven Web and Mobile Application Development

A collection of best-in-class solutions for marketing, analytics, advertising, and commerce. All integrated on a cloud platform, along with service, support, and an open ecosystem — so you can deliver amazing customer experiences.